The Evening is on us
We wrap up each membership season with a celebration of our volunteers. SWCDP sponsors a WLOV event at various venues in the area.
SWCDP members who have helped through hands on work or donations, large or small, (and their guest) are invited.
We recognize a key element that makes our dog park the best around is our volunteers.
The event offers an opportunity for members to come together to share great food, drinks, and fun activities including drawings or games to win awesome prizes. Refreshments and prizes are funded by SWCD operating funds and generous donations from SWCDP members and the business community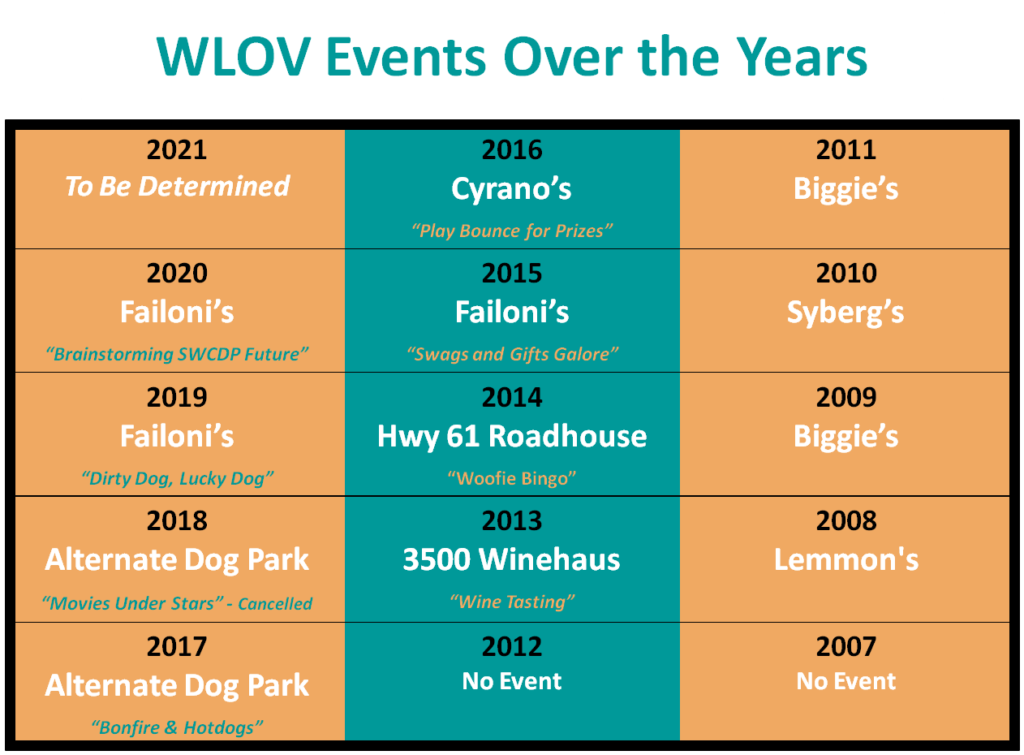 Our photos help tell the story . . .
2017
In celebrating our tenth year of fantastic volunteerism, we opted to skip the restaurants this year, and have a party in our Alternate Dog Park so that we could include our 4-Leggeds – and they said they were thrilled to party-down with their dog park pals. A good time was had by all.
We didn't get photos of all our attendees – but here is a sampling of the event.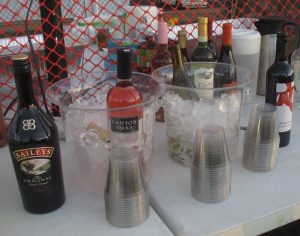 And – after all the partying – our volunteers always come back for the "tear down" and clean up. Thanks to everyone.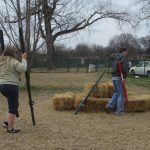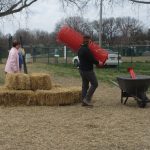 2016